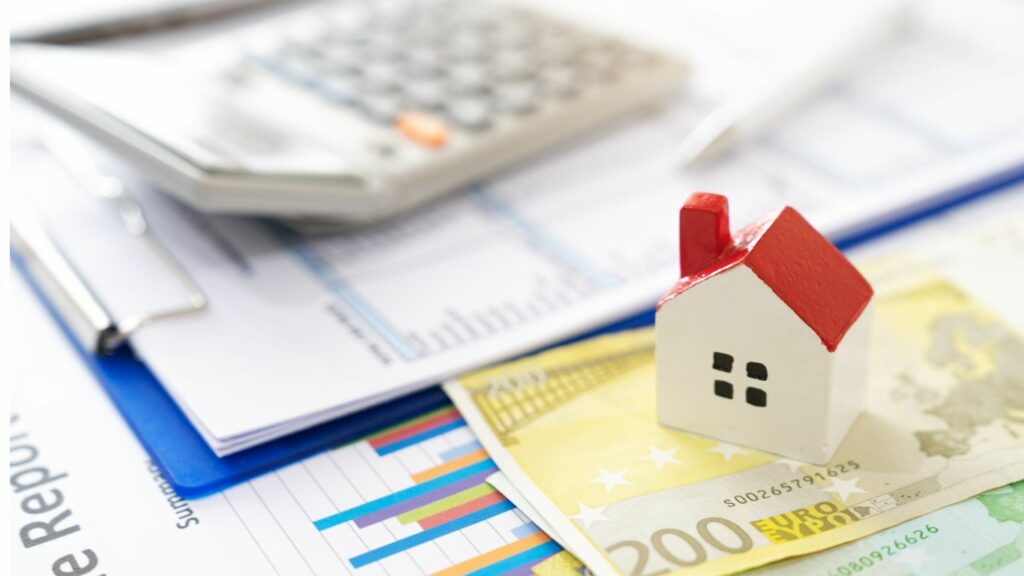 Let's face it, home and auto insurance rates have been increasing dramatically over the past year and it doesn't look like things will be changing any time soon. Fortunately, all hope is not lost and there are some things you can do to help provide some relief from these ever-increasing premiums. In this article I will share with you five simple tips to save money by minimizing rate increases without sacrificing coverage.
#1. Make your agent aware of any updates to your home:
Have you recently made updates to your electrical, plumbing, HVAC, or roof? If so, make sure and let your agent know. Updates to these major home systems can often result in saving of hundreds or even thousands of dollars on your annual premiums! Make sure you inform your agent, even if these updates were a part of a claim. Even though your insurance company may have recently paid to replace your roof, your policy may not be updated to reflect that you have a brand-new roof, and you may be paying more than you need to be.
#2. Embrace Telematics:
Telematics or "Usage Based Insurance" is becoming more and more popular with consumers and auto insurance companies each day. Every carrier calls it something different. With Progressive its "Snapshot", and Safeco calls it "Right Track", etc. The basic concept of these programs is to capture your driving behaviors in real time by providing an app for your cell phone, or with a device that plugs in under the steering wheel of your car. The app or device will then monitor your driving behaviors and take note of things like rapid acceleration, hard braking, cell phone usage, when you drive, and how much you drive. Generally, those who exhibit safe driving behaviors will often see deep discounts, sometimes as much as 30%. Those who don't drive as safely may not see the same type of discounts, and some carriers may even surcharge you for bad driving habits. However, for most people, putting in a little effort to improve your driving habits while participating in a telematics program gives you the ability to significantly improve your rates over time.
#3. Bundle Up:
Do you have your home insured with a different company than your auto? How about your Motorcycles, boats, and RV's? Most carriers offer significant multi policy discounts if you bundle your home and auto, and many also offer additional discounts when bundling your other policies with them as well. If your policies aren't currently bundled, reach out to your agent to see if you can save by putting them with the same carrier.

#4. Claim Prevention Discounts:
Does your home have impact resistant shingles?  Have you or a family member taken a Defensive Driving course? Do you have a monitored home alarm or water leak detection device? These are examples of common claim prevention discounts you may be eligible for but not getting. Some discounts are small, and others are larger, but they all add up to savings. Every carrier has different discount programs that are based on you taking steps to minimize or prevent potential claims. Your agent should be able to help you identify what potential savings you may be eligible for with your carrier.
#5. Shop Early:
Buying a new house or car? Let your agent know sooner rather than later. If you are working with an independent agent, it may take some time for him/her to get quotes back from multiple carriers. If you are in a time crunch, your agent may not have the time needed to get quotes back from all the carriers for which he/she has access, which means you may not be getting the best deal. Furthermore, most insurance companies give substantial discounts for advanced quoting. The best practice is to make sure you notify your agent at least two weeks before you need your new policy to go into effect. This should give your agent plenty of time find the best option for you and to maximize your discounts!
Hopefully these five tips can help relieve some of the pressure on your wallet caused by increasing insurance rates. At MVP Insurance we strive to get to know and understand your unique situation to make sure we are providing the "Most Value Possible". If you have questions about your insurance or are interested in learning more about home, auto, commercial, or Life insurance please give us a call at 405-697-5222, or send us an e-mail ant info@insuremvp.com and one of our friendly and professional agents will be happy to assist you!