Insurance Services We Offer
MVP Insurance is an independent agency, providing all lines of service for our clients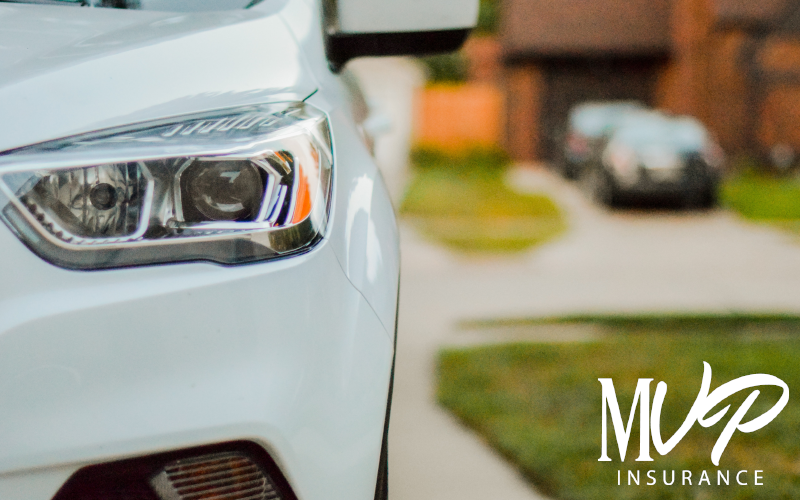 When choosing an insurance company to cover the most valuable people in your life, you need to choose someone who is looking out for your best interest. At MVP Insurance, we are not focused on the quick sale—we are thinking long term. We know that if we take care of you like family, you will be a loyal customer for years to come. 
#ServeAsIF means serving as if you are our own family in that home and that auto. Coverage matters!
Commercial lines insurance includes products, such as commercial auto insurance, worker's compensation insurance, federal flood insurance, inland marine insurance, and professional liability. 
At MVP Insurance, we have access to several markets and a team of underwriters to help us make sure you have comprehensive coverage for your specialized products and services! Reviewing your policy is smart, as most companies will get insurance and keep renewing without reviewing. 
Let us help decipher your policy to make sure your coverage grows with you as you scale to the next level.
Get a policy quote for your business today!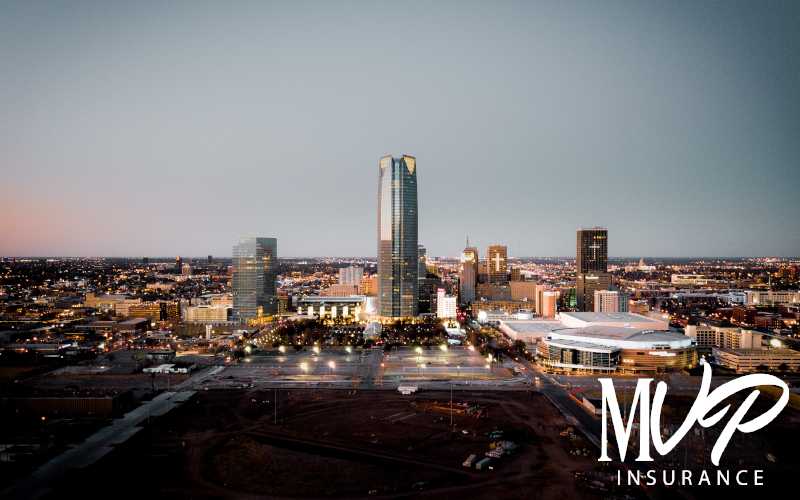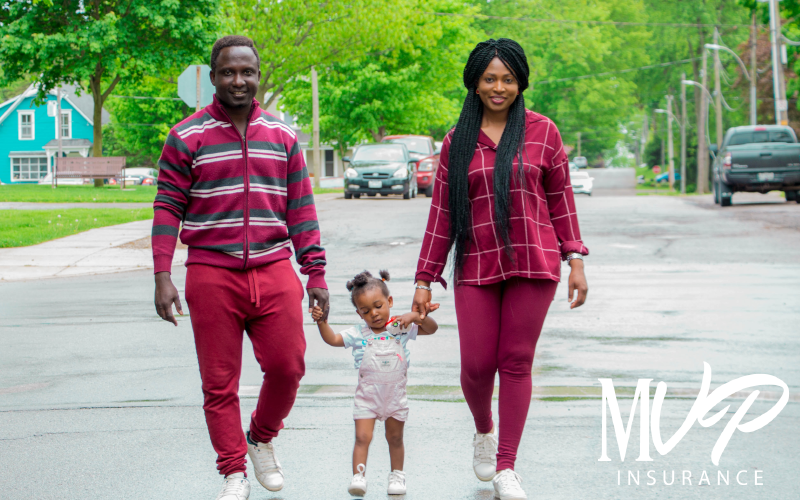 Most people do not know if you have the "OLD" kind of life insurance or the "NEW" kind?  
Ask us about "Living Benefits" with a term policy that will give you peace of mind and possibly help you through a critical injury, critical illness, terminal, or chronic illness by giving you access to money before death occurs. Life insurance can protect your loved ones should you unexpectedly leave them behind, by providing a financial provision. Hence, they have less to worry about during already a difficult time, but it can be more than just a "payable upon death" asset.
Let us help you be smarter about your insurance coverage.  If your agent can't explain it to you, then they don't understand it! Call for a coverage transparency review!