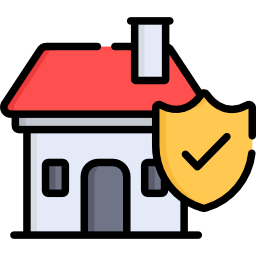 Whether you own or rent your home, the team at MVP is here to make sure your insurance covers your unique needs. You're more than just a policy to us – our goal is to build a lasting relationship with you – not simply sell you a policy. That means we are here to help you every step of the way.
Your home is one of the most significant investments you will ever make, both financially and emotionally. Your family will spend countless hours there, among many of your most prized possessions.  It's important to understand the coverage you have on your dwelling, and we can help.  In the event of a tragedy, allow MVP Insurance to give you the peace of mind knowing that you are well protected.
Contact us today for a review of your current coverage.  We'd love to help you know what you have!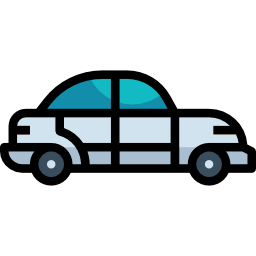 Auto insurance policies protect you against financial loss if you have a car accident. Auto insurance coverage includes property, liability, medical, uninsured and underinsured motorists, comprehensive and collision coverage.  When it comes to your auto insurance coverage, we want you to feel comfortable knowing that you are properly protected.  Team MVP will evaluate your needs, answer your questions, and help you get the best rates available.
MVP is committed to educating you about your coverage and protecting your assets while keeping your auto insurance rates as low as possible. As an independent agency, we shop for you to save you money without losing your agent relationship.
Contact us today for a review of your current policy. #ServeAsIf means making what's important to you important to us.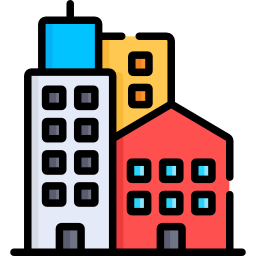 We understand that as a business owner you have lots of concerns, but your business being exposed to risk should not be one of them. At MVP Insurance we'll take the time to understand your business needs and tailor coverage to reduce that risk.  Our team of professionals will take the time to determine your specific needs and tailor coverage to best protect you and your business.  We will go beyond offering you an insurance policy, we will customize your coverage and offer you a wealth of risk management resources suited to your specific needs.
We are here to SERVE you and help minimize your business's exposure.  Call us for a review today!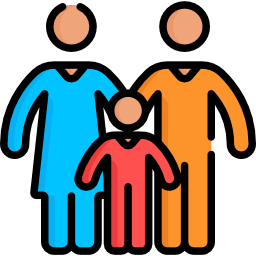 You love your family and work hard to protect and provide for them.  Life Insurance allows you to provide financial security for those who must carry on without you when you pass away, as well as providing resources for immediate financial needs such as funeral expenses.
At MVP Insurance we can educate you on all your life insurance options and explain the pros and cons of each as we guide you to the best decision for you and your family while keeping your budget in mind.
The earlier you buy life insurance the better. Individuals and their spouses should own their life insurance policies—not just through their employers. Let us explain why!
Contact us today so we can help to determine the coverage that is right for you and provide peace of mind for you and your family.

We have office space available for use by our partners on a drop-in basis as needed.  We value our partners and know there are times when you are out and about and need a private space to hold a meeting, return emails or phone calls and prefer not to meet in a public place. We are honored to be able to provide this space free of charge with just a quick phone call to our staff to check availability. The office space offers a desk, guest chairs, WiFi and a closed door if you need privacy for a business meeting. Come to hang out with us and be our guest!

We are excited to offer our community meeting space free to our partners.  The room will accommodate up to 10 people, is a comfortable place to meet, and includes access to restrooms, a counter to serve food, a television (bring your laptop to show a video or a PowerPoint), and a conference table and chairs for your group to use. Please get in touch with our helpful staff if you would like to meet here for your board meeting, training, or staff event.  Opening our building to the community is one more way we can SERVE AS IF.
Ask us about upcoming trainings—we love to educate our clients in this space!