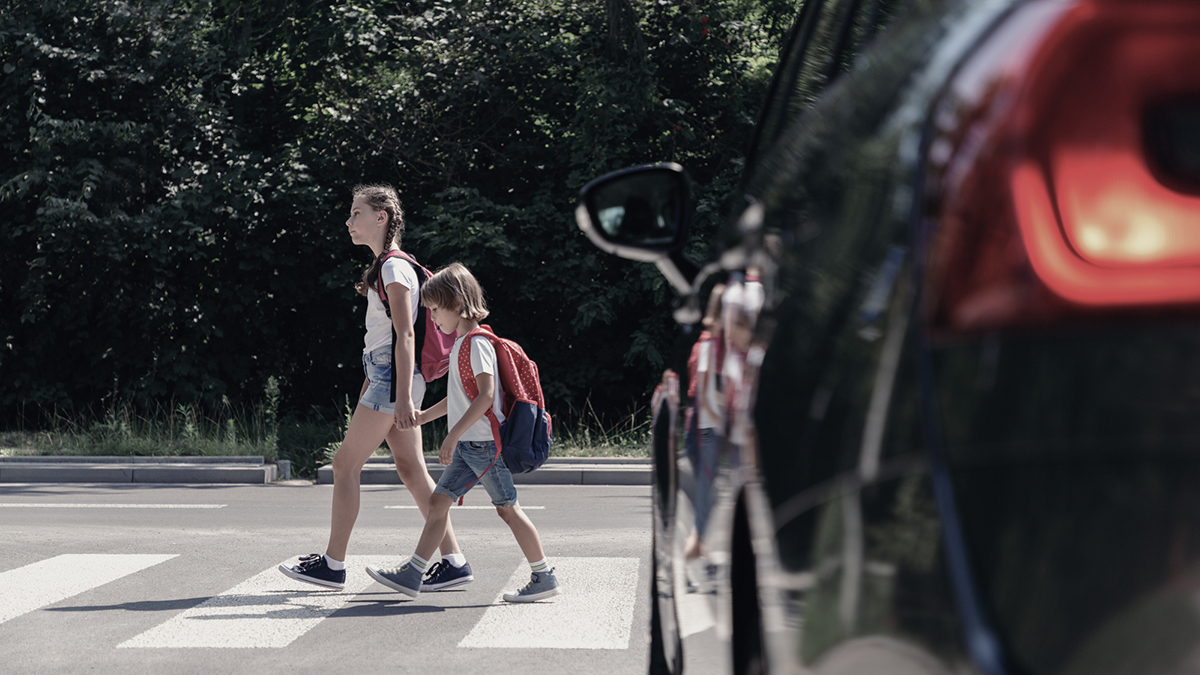 Summer is coming to an end, which means it's time to get ready for school! We at MVP Insurance thought it would be great to help both parents and young drivers with safety tips for going back to school.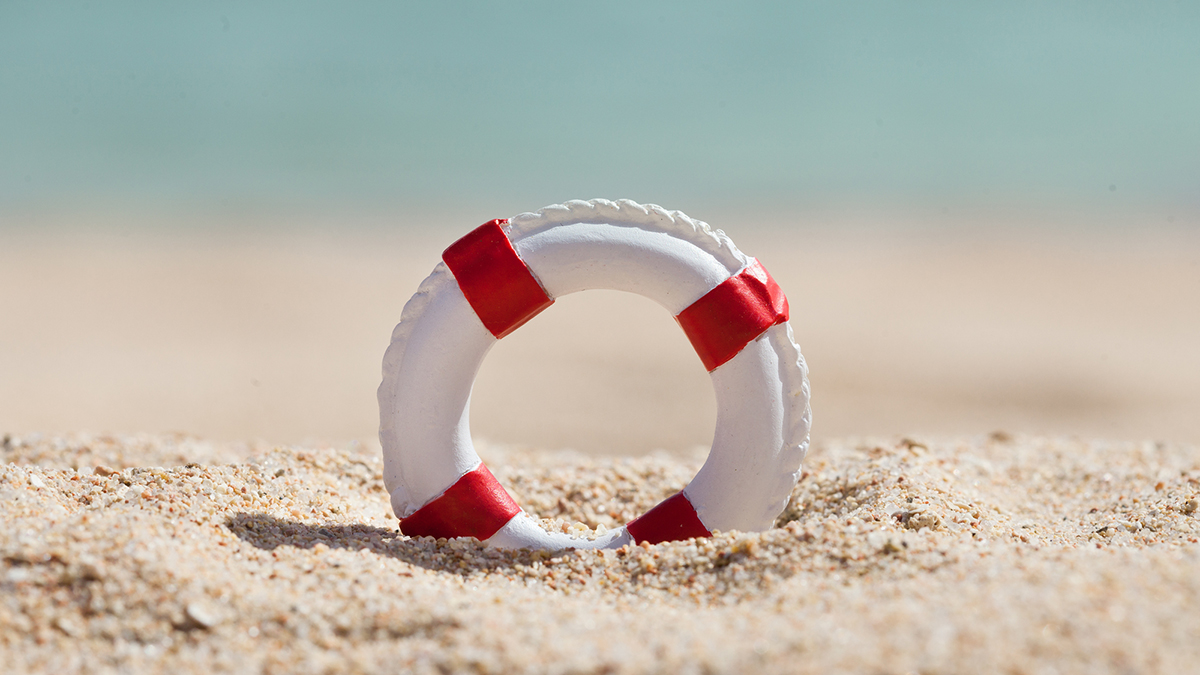 Summer is here! While that's extremely exciting, we want to make sure everyone takes safety precautions when heading out to the water. Some of you …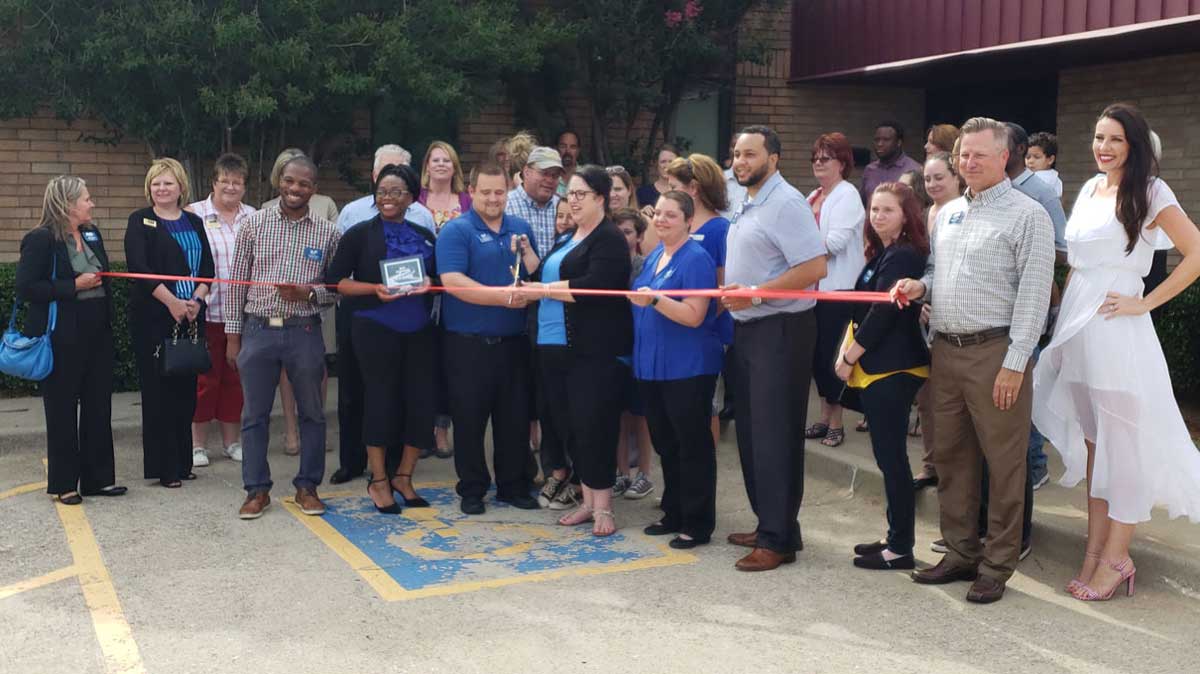 There is a lot going on here at MVP Insurance! First… we are NOW MVP INSURANCE, formally Edmond Insurance Professionals. Brent Brown and Joan Curtis, …
Do you understand what your policy will do at the point of claim?  We do!